A group of professionals who
in the shadow of the spotlights, move with passion, professionalism and discretion within the cyber landscape.
Twenty-year experience
strengthened by the quality of the certifications obtained, is a guarantee of a professional service offered at the right time. Analysis, patience and stubbornness are the winning features for having a professional and quality service.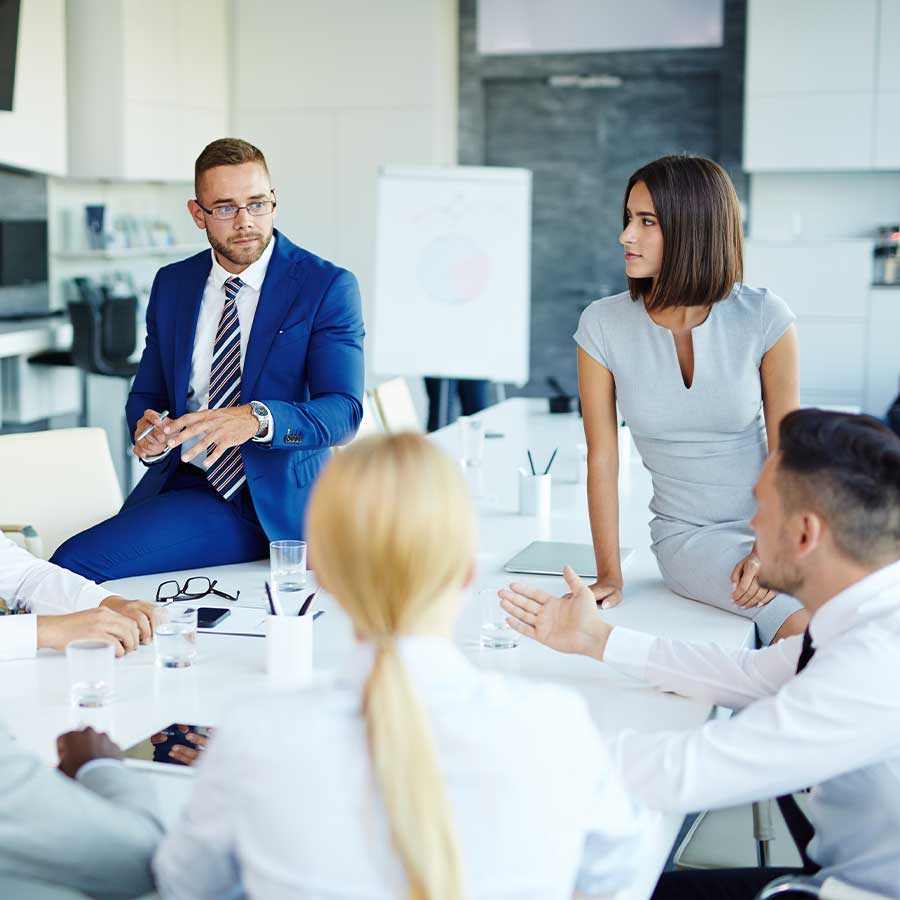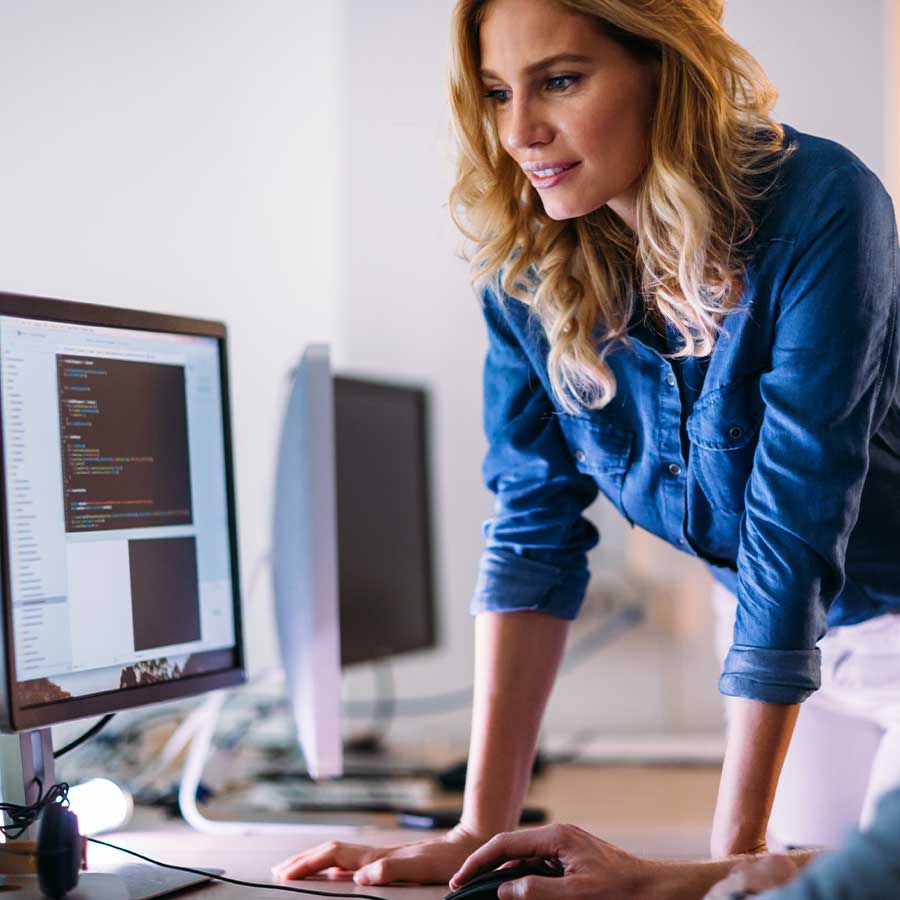 A single-minded focus on Cyber Security.
Starting from the computerized data, passing through the paper archives up to the controlled accesses to the company servers both in the Cloud and in the data centers, the path of Vulnerability Assessmetù and Penetration Test is not only the verification and the abusive access test to information systems made with Prêt-a-Portrait systems, but requires a tailored service.